Join us at our annual "Stuff this Bus!" event! It is going to be an afternoon of live entertainment, carnival games, bouncy castle, food and more!
Date & Time
Saturday, August 10, 2018 from 12pm-4pm
Location
Christ for Life Ministries: 3607 Wolfedale Rd, Mississauga ON, L5C1V8 Parking Details: Please park in back parking lot OR the First Student Canada parking next door to our building. There will also be staff onsite guiding you to available parking spots.
What is Stuff this Bus?
Every year, Good Measure Food Bank in collaboration with First Student Canada host "Stuff this Bus!"
Stuff this Bus is a fundraising event where we park a school bus in front of our building and "stuff" it with donations of school supplies and non-perishable food items. This event aims to assist youth and families in need within Peel by providing them easy access to food as well as school supplies needed for education. We want to ensure students are able to go to school prepared for a successful school year!
This event features live music, food, games, sports, a bouncy castle and more to be announced! Check our our Facebook page for the latest announcements!
Volunteer
Email us at info@goodmeasurefoodbank.com to inquire about volunteering!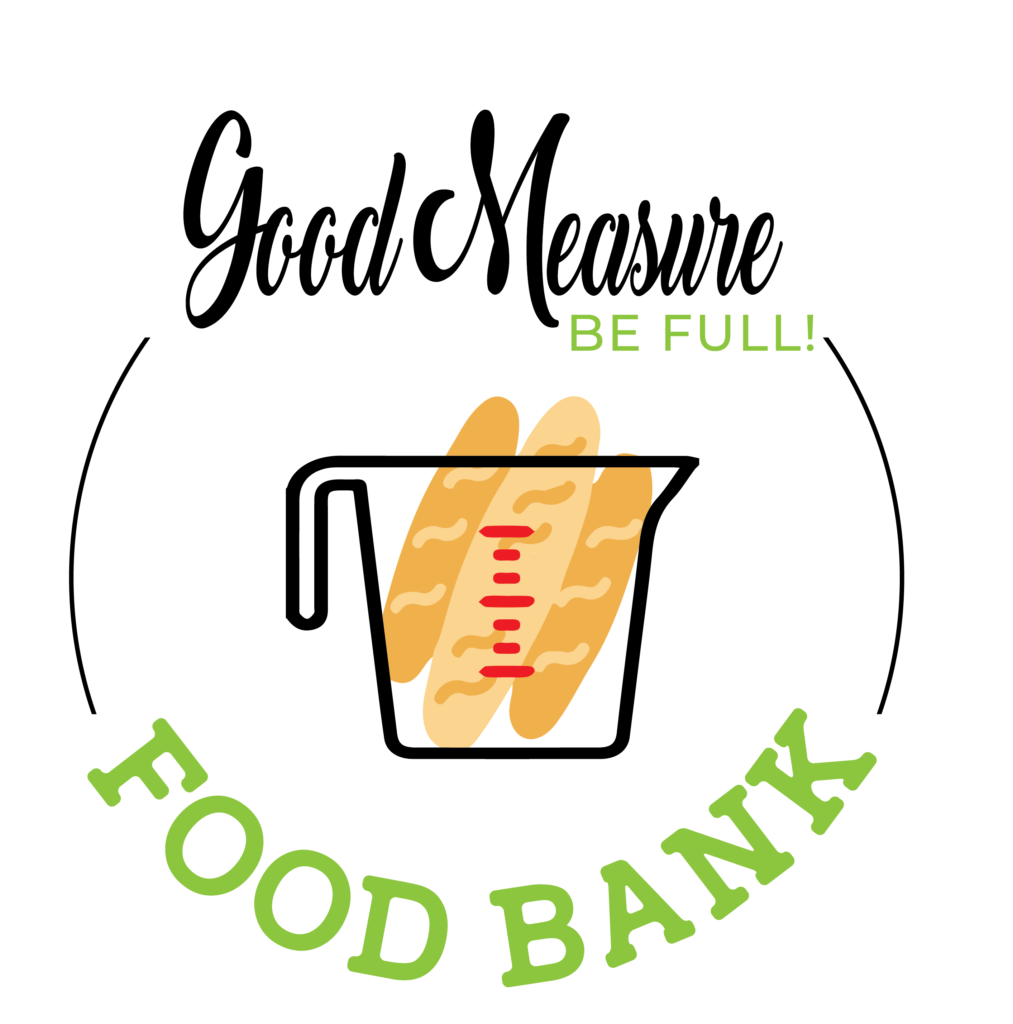 We have our own website now! Check there for the latest updates and events for Good Measure Food Bank.