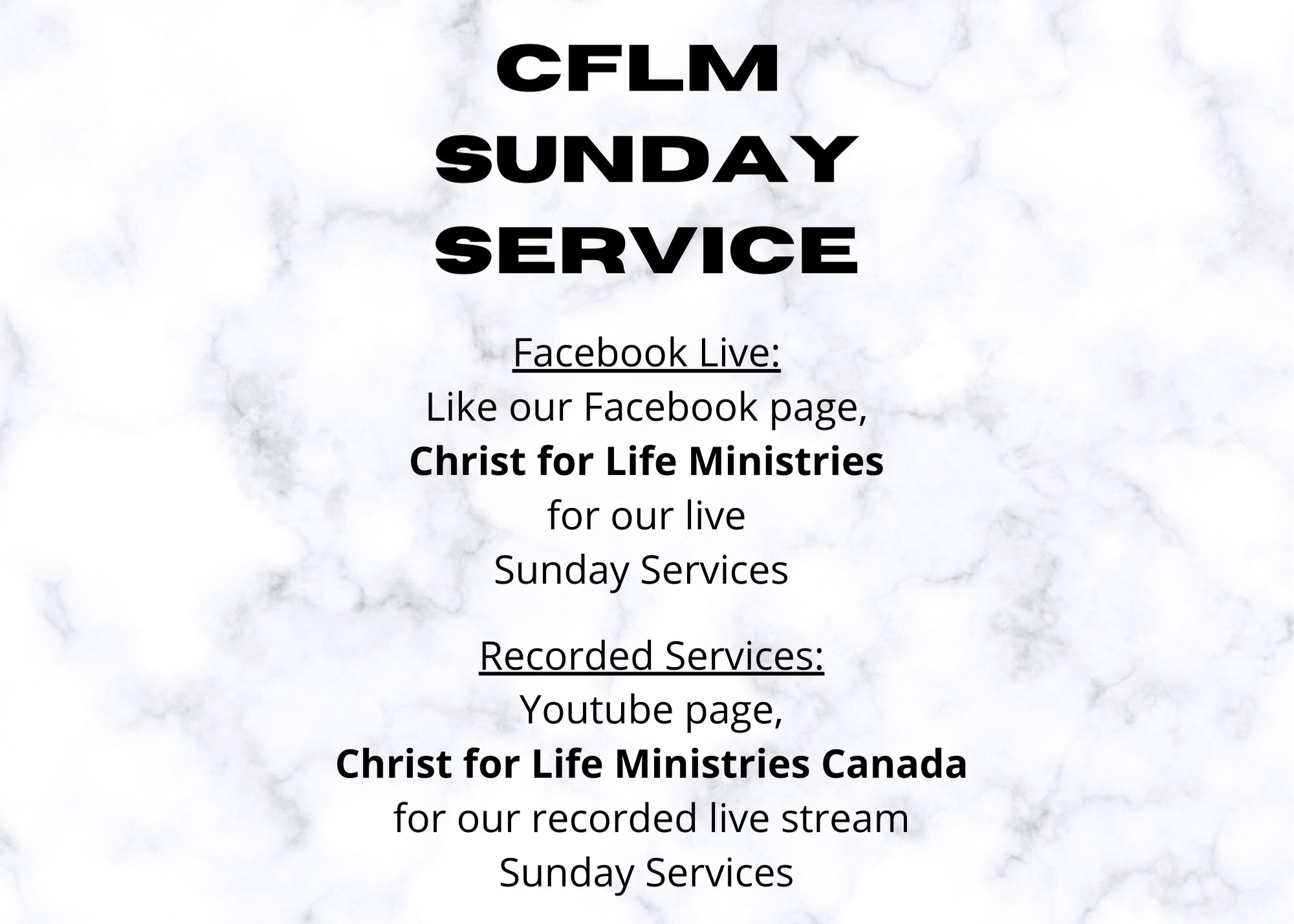 Contact & Location
Telephone: 905-566-1208
Email: info@ChristForLife.ca
&
3607 Wolfedale Road
Mississauga, ON. L5C 1V8
Good Measure Food Bank
Please Call To Book An Appointment
Open : Wednesday – Friday
Telephone: 905-566-1208
Email: info@goodmeasurefoodbank.com
Donations
Email transfer to: info@ChristForLife.ca
Tax receipts will be issued!
Now accepting major credit cards online,
and cheques by mail to our address.
Thank you for your generosity!
Weekly Schedule
Sunday : Service |10:00 A.M (ONLINE)
Tuesday : Prayer & Fasting | 7 P.M (ONLINE)
Friday : The Youth Experience | 4:00 P.M (ONLINE)
Exploring the Bible: Book by Book | 7:00 P.M (ONLINE)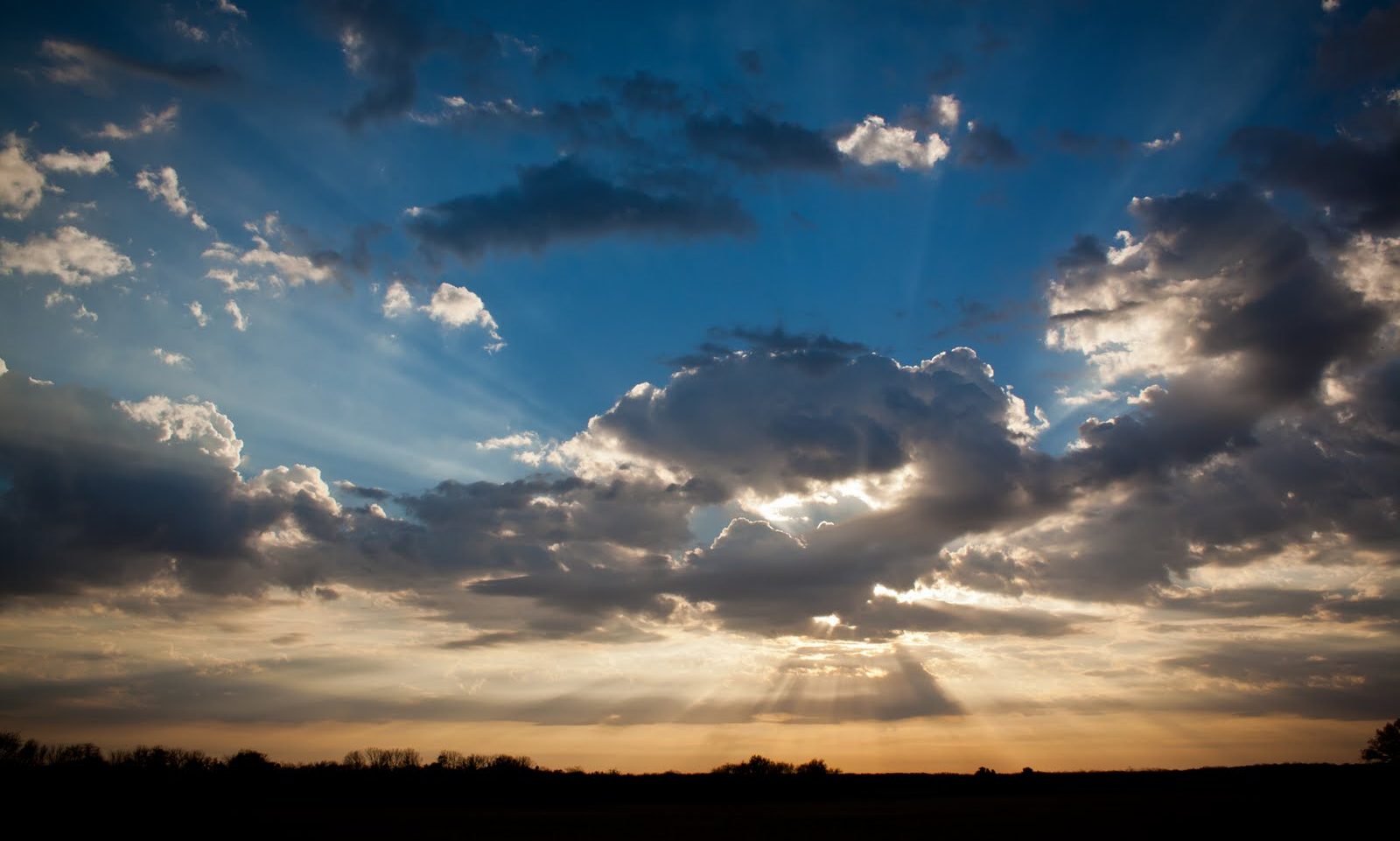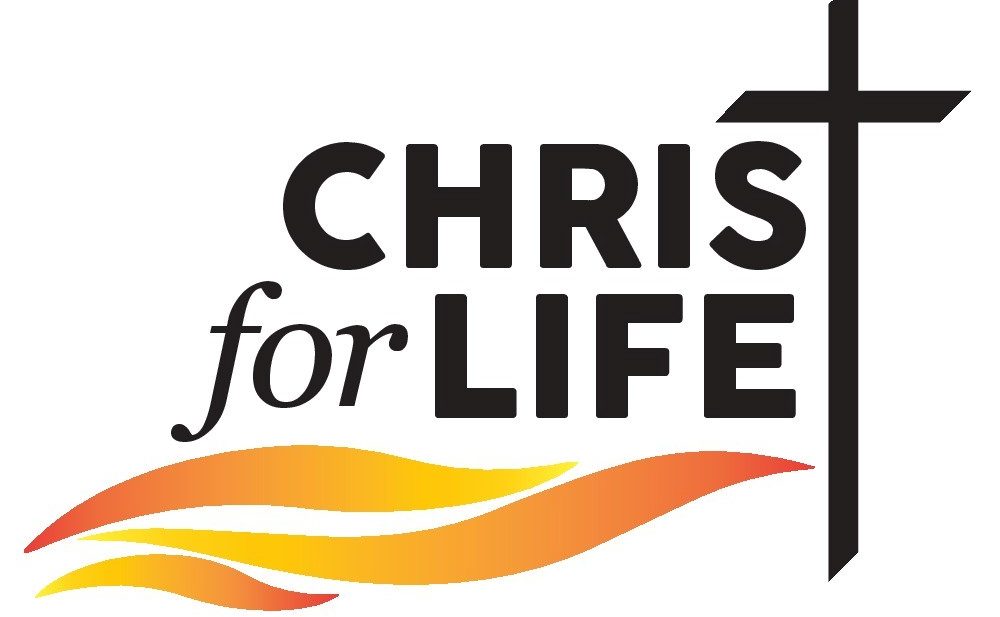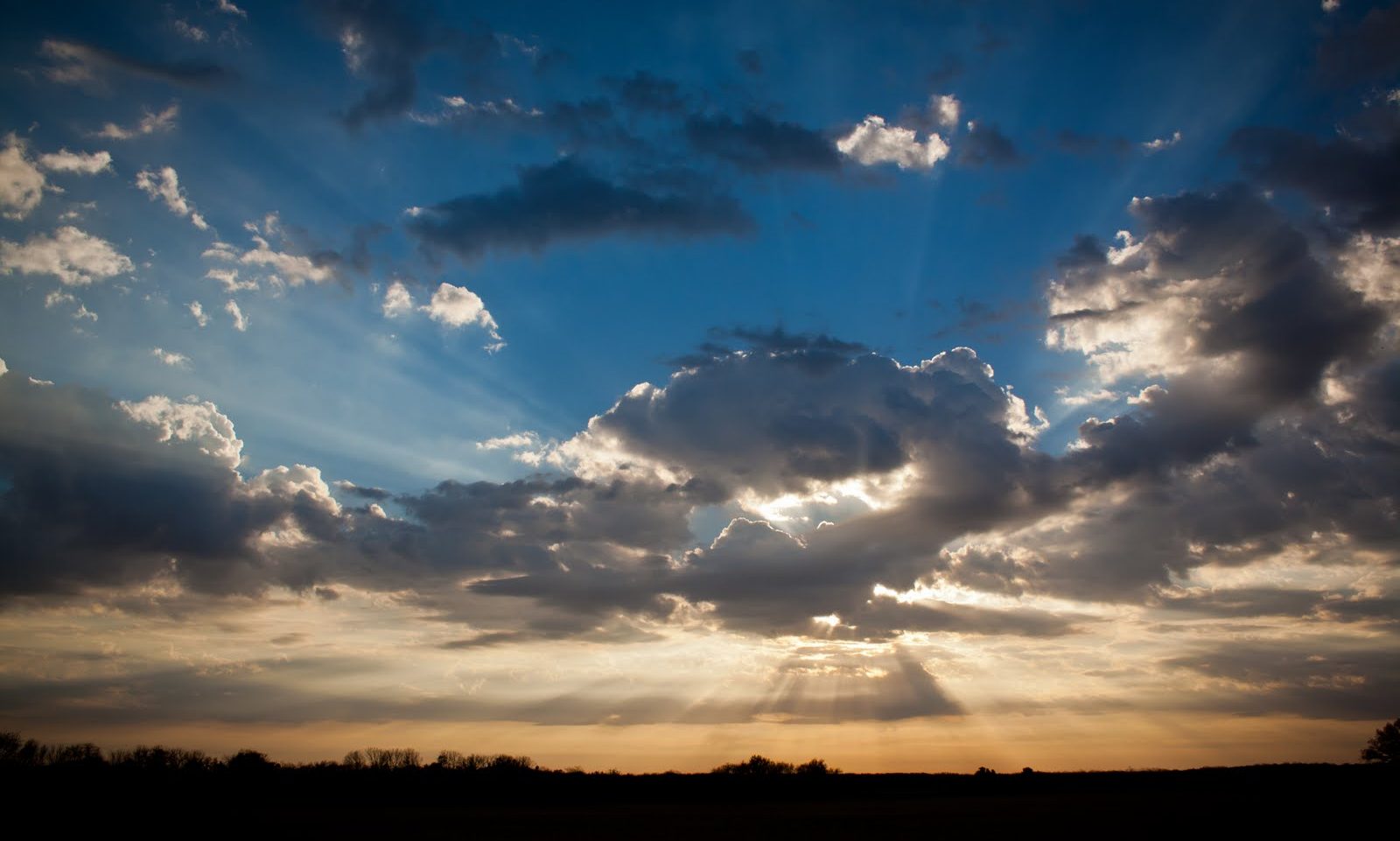 Let's Have A Conversation!
For More Info Please Call : 905-566-1208 or Email : info@ChristForLife.ca