Location
3607 Wolfedale Road Mississauga ON L5C 1V8
Contact Info
Telephone- 905-566-1208. || Email – info@christforlife.ca
Donations
You can write a cheque or email transfer at: info@christforlife.ca. Tax receipts will be issued. Thank you for your generosity. We are now accepting major credit cards online.
Weekly Schedule
Sunday Intercessory Prayer – 9:15 A.M

Sunday Worship – 10:00 A.M

Wednesday Life Cafe – 10:00 A.M

Thursday Youth meeting – 7:00 P.M

Friday – Course to a Biblical Study. Journey from Genesis to Revelation – 7:00 P.M to 8:30 P.M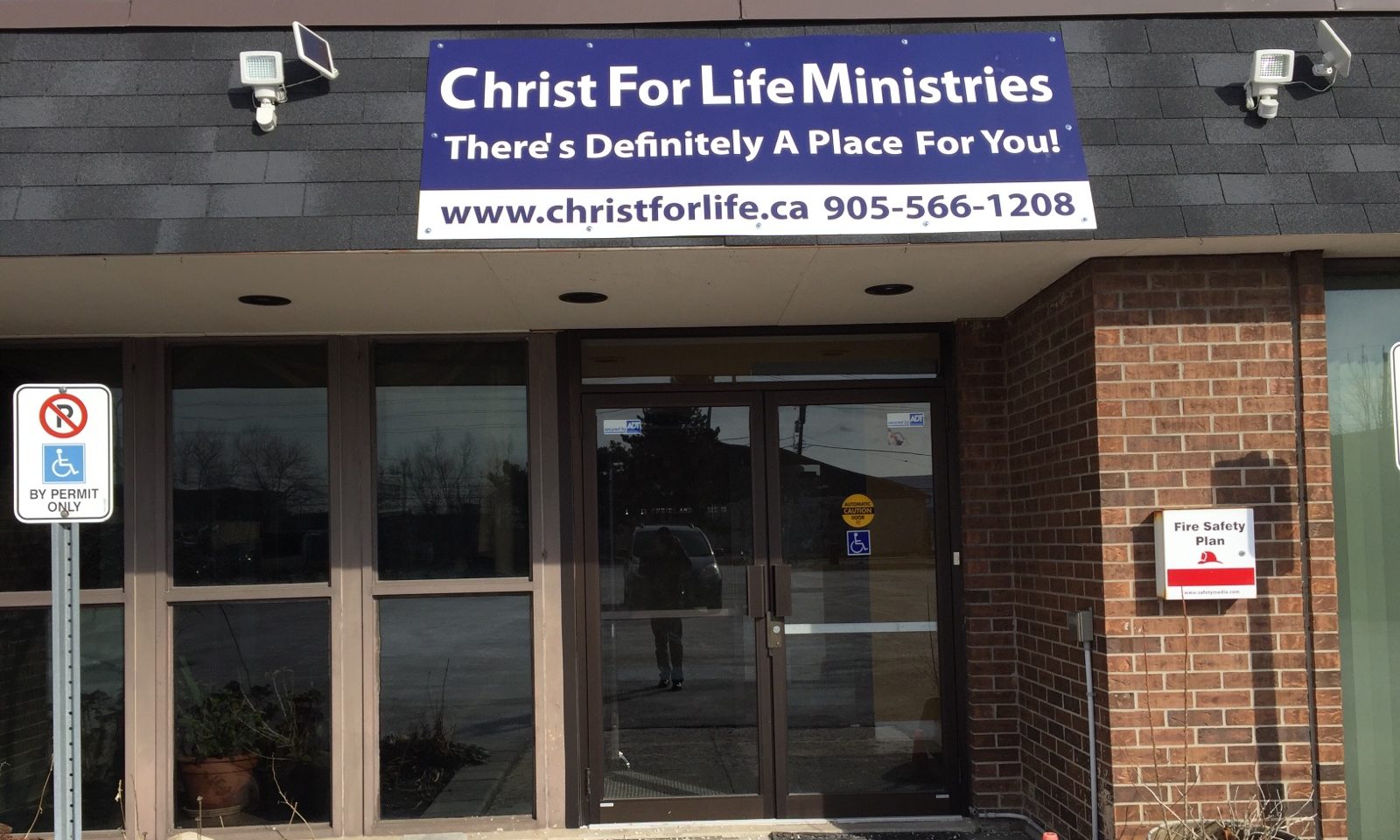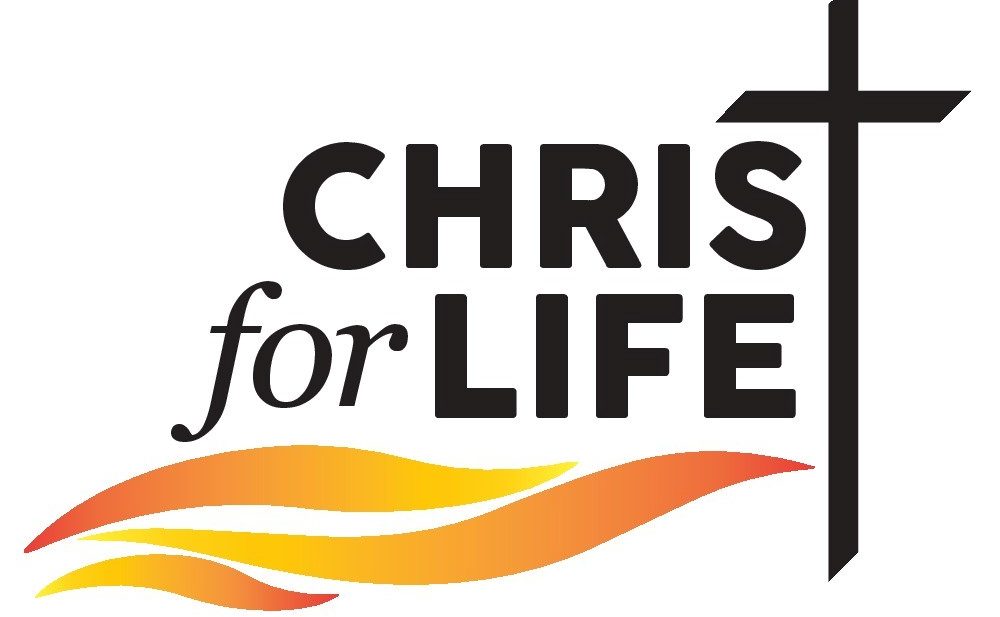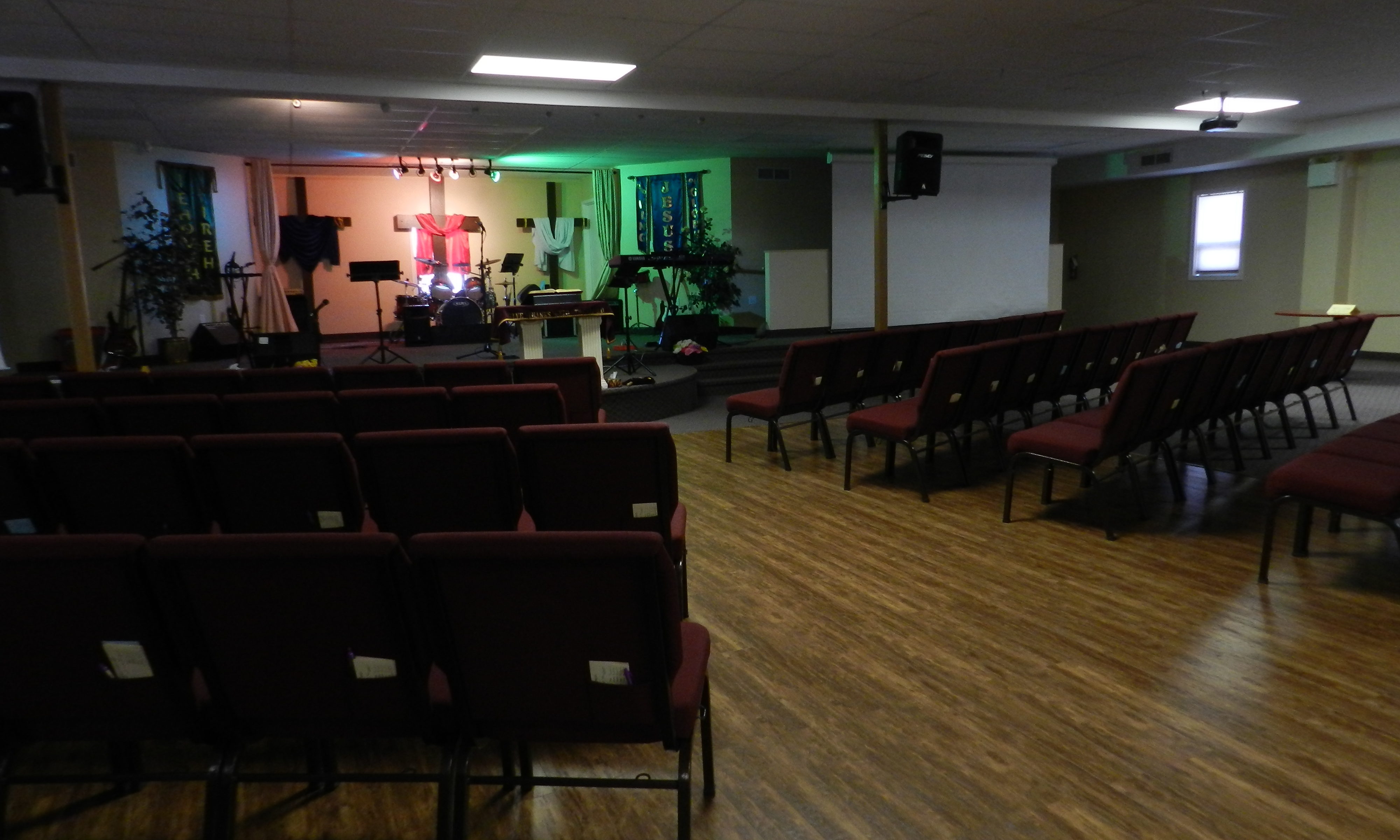 "How to reach out to Muslims"
Contact us
For more info please call 905-566-1208 or Email at: info@christforlife.ca
Contact form will be displayed here. To activate it you have to set the "contact form shortcode" parameter in Customizer.