Location
3607 Wolfedale Road Mississauga ON L5C 1V8
Contact Info
Telephone- 905-566-1208. || Email – info@christforlife.ca
Donations
You can write a cheque or email transfer at: info@christforlife.ca. Tax receipts will be issued. Thank you for your generosity. We are now accepting major credit cards online.
Weekly Schedule
Sunday Intercessory Prayer – 9:15 A.M

Sunday Worship – 10:00 A.M

Wednesday Life Cafe – 10:00 A.M

Thursday Youth meeting – 7:00 P.M

Friday – Course to a Biblical Study. Journey from Genesis to Revelation – 7:00 P.M to 8:30 P.M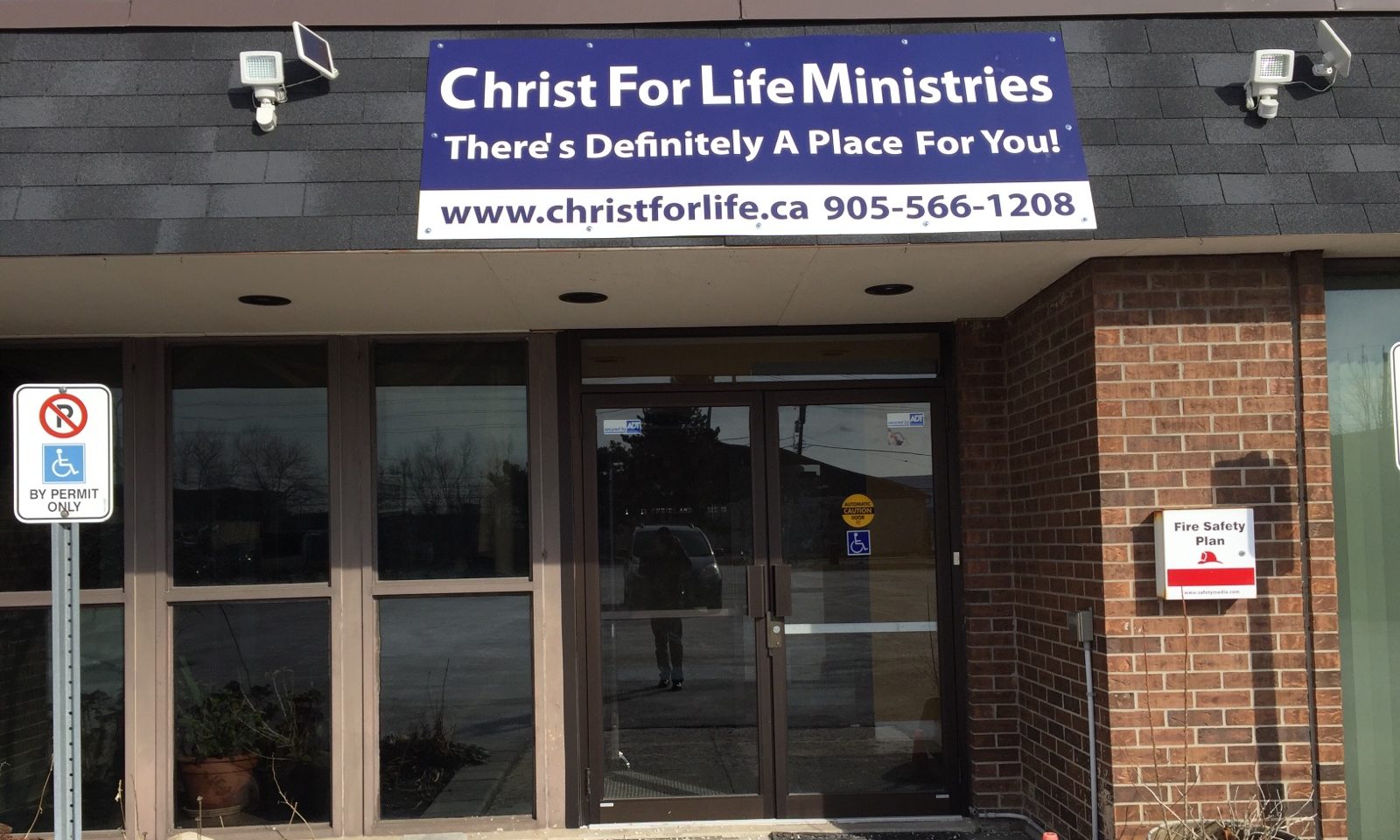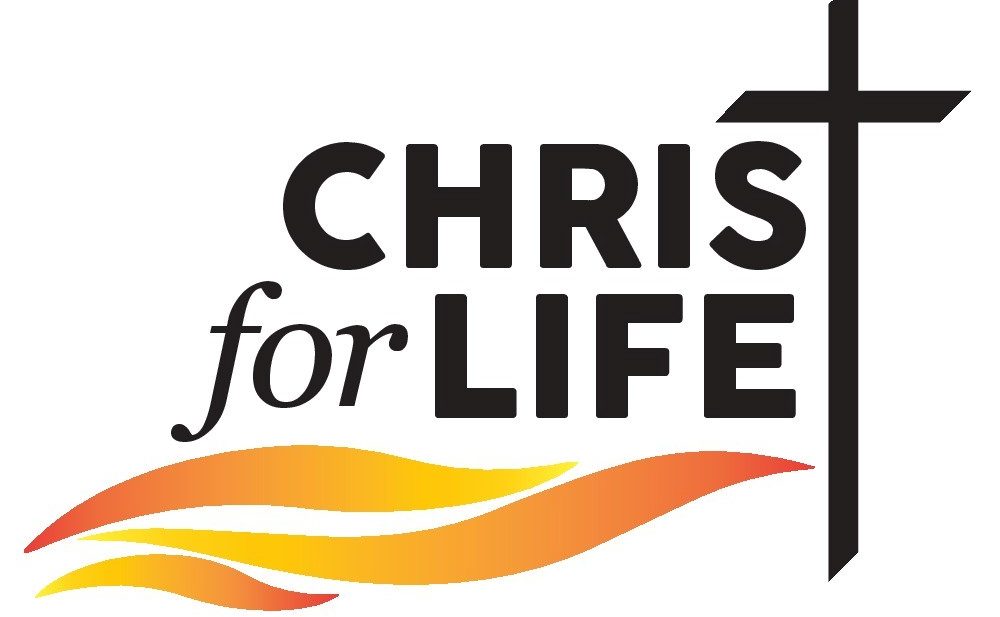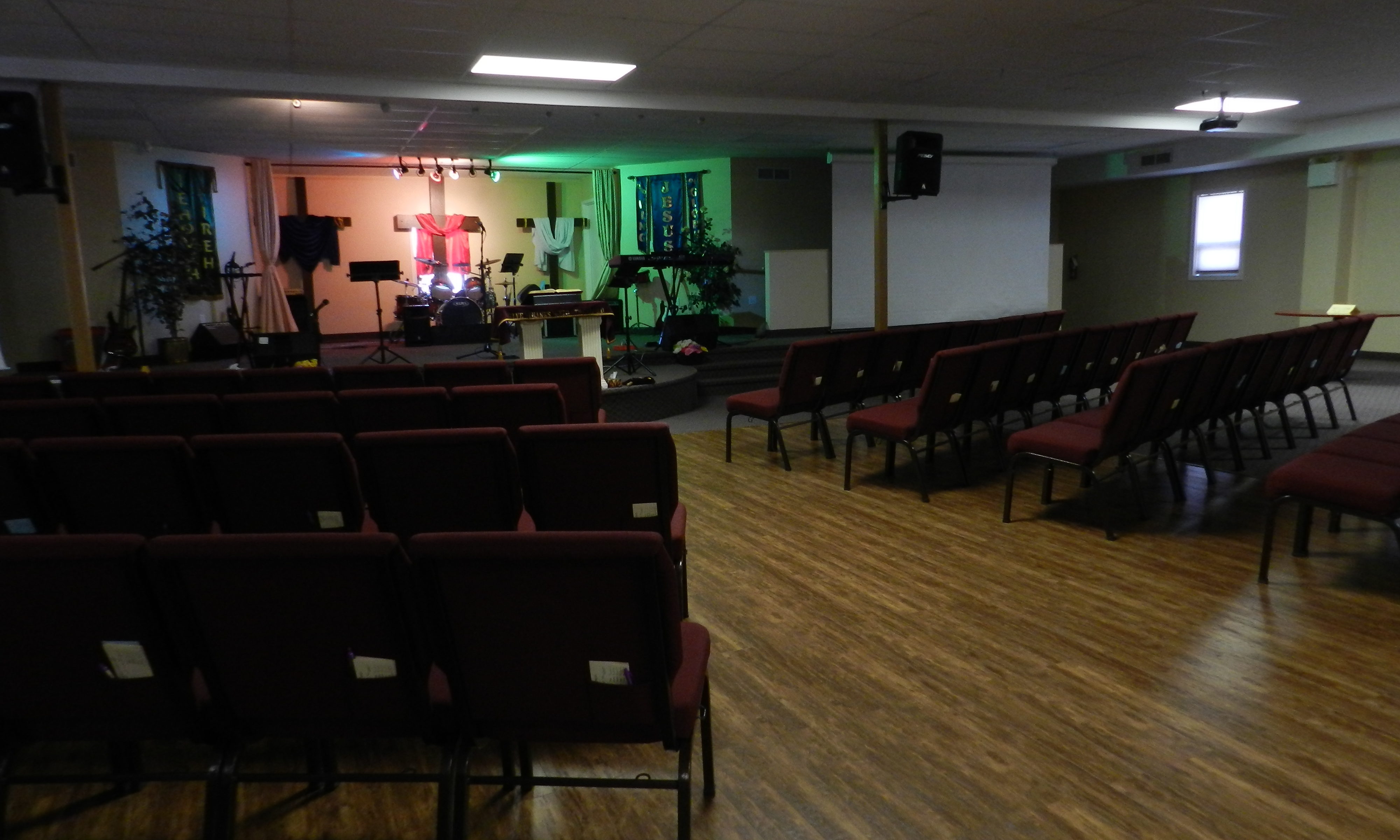 Upcoming Events
With the Internet spreading linke wildfire and reaching every part of our daily life, more and more traffic is directed to websites in search for information.
Free Tax Clinic
April 8, 2018: Free Tax Clinic at Christ for life ministries (3607 Wolfedale road, Mississauga, Ontario)
Contact us
For more info please call 905-566-1208 or Email at: info@christforlife.ca
Contact form will be displayed here. To activate it you have to set the "contact form shortcode" parameter in Customizer.